15 tags
helixel: bubean: ugh furry art its just freaky porn some gross fetish and stupid cartoon animals not REAL art no artistic merit so lame photo credit: [x] [x] [x] [x] [x] [x] [x] This post is my favorite post on tumblr. Everyone should see it :| Been a while since I came across something I felt like reblogging.
12 tags
Kotaku writer posts a lengthy yet very well... →
Snippet of the beginning: My Weekend At A Furry Convention  by Patricia Hernandez. There is a story my friend Daphny likes to tell. She calls it one of the worst experiences of her life. It involves shrooms, furries and intense paranoia. The first time she told it to me was last summer, while laying on the grass in downtown Berkeley. For some reason, years ago, she thought it would be a good...
TUMBLR UPDATE TUTORIAL: text posts
kaydeeblog: tardi-grade: castiellery: Firstly: I am an amateur at this whole thing but I figured I'd give it a shot.  Secondly: I am currently in the process of working out all the other forms of posts, but this one only encompasses text posts and the reblogging of text posts. Thirdly: This is ridiculously long so it's going under a readmore. Be brave. Read it through. Let me know if...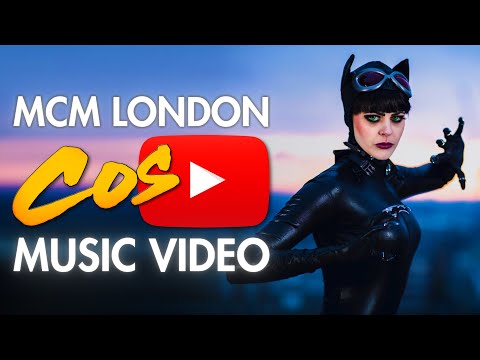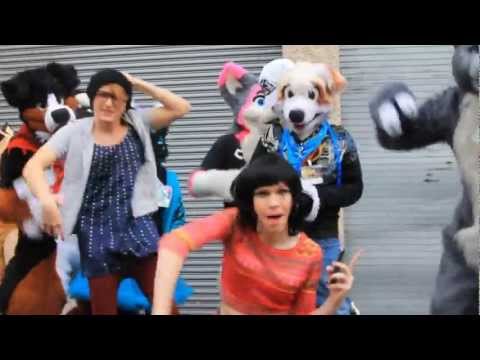 Monoyasha Selling Toothless!
fuckyeahfursuiting: Monoyasha, of DreamVision Creations, is selling her award-winning Toothless Quadsuit!  http://monoyasha.deviantart.com/journal/Selling-Quadsuit-335909537  Details are here, she's selling it asking for $3200.  It's for a smaller person, I hope that it can get to a good owner!
Inside The World Of Furries →
Fox CT's John Charlton examines the interesting and sometimes misrepresented world of anthropomorphic people also known as furries. The video is from the local news of a Connecticut Fox affiliate, not the national Fox News cable channel monster - fyi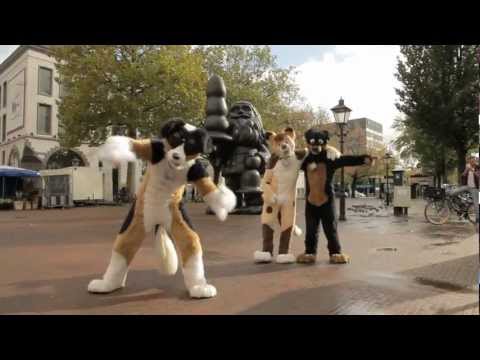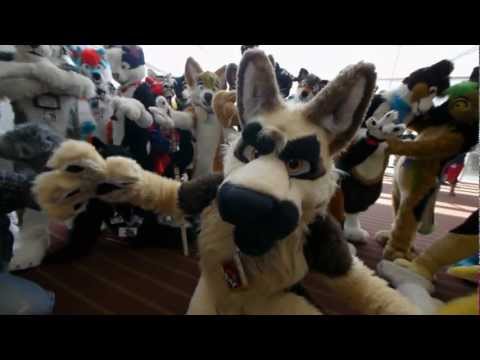 fuckyeahfursuiting: finerfur: i never understood why the hell furs freak out all the time over bad publicity honestly, the only people who really care about or talk about furries….are furries. Agreed Also agreed
Jumping in on a nearly 8 million note post~
kaydeeblog: joberholtzer: occono: joberholtzer: rachelfershleiser: divineirony: This post has more notes than Romney has "Likes" on his Facebook page. I have never seen this many notes on a post in my entire life. I've never seen a post over 1 million. This is amazing. This is the ever-changing post that has millions of notes. People reblog it and edit what it says to whatever...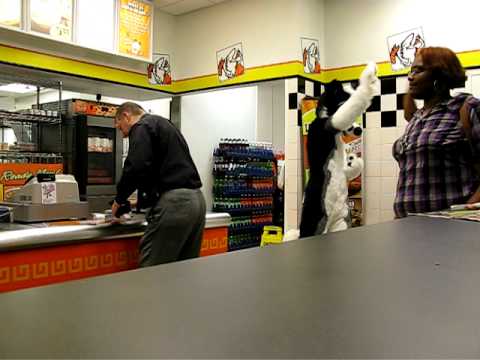 8 tags
I can honestly say how genuinely happy I am...that...
15 tags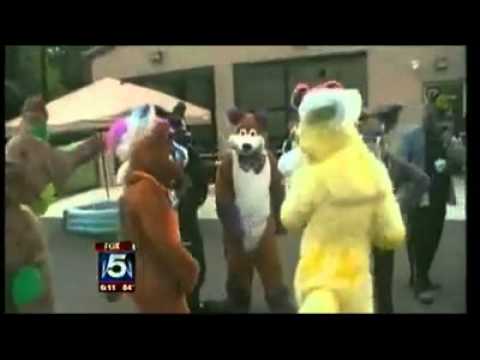 5 tags
Mass Luminosity & Gaming Tribe are now on tumblr
massluminosity: I go by the nickname Cat or KayDee and I decided to bring the Mass Luminosity and Gaming Tribe communities to tumblr. Whatever information that gets posted by them on Facebook will be posted here also. Mass Luminosity hosts many giveaways on Facebook and at Gaming Tribe that are sponsored by various companies, like: AMD, AMD Gaming, Cooler Master, CM Storm, Sapphire Technology,...
13 tags
Really FA, REALLY?
Today, I did a search on FA for "green jay". I was curious to see if anyone took pictures of the green jays at the Pittsburgh Aviary at AC. The first page of results revealed some interesting art results of green jays and…wait for it…GREEN JAY PORN. Yes, a green jay with a huge cock wanking off. Green Jays don't even *have* cocks, they have cloacas. D: So, I...
11 tags
The Furry Den →
The Furry Den is a online web community bound on creating a friendly community for all furs alike, that means giving people a place to meet new furs, find new friends, have fulfilling discussions with others on just about anything someone would ever want to talk about, or that's what we want to provide at least. Here, we focus on community and friendship. You can post a thread talking about...
9 tags
11 tags
13 tags
The furries are back in Pittsburgh (Good media) →
Hit the link for a video. PITTSBURGH - Downtown Pittsburgh is taking another walk on the wild side with the annual Anthrocon. Furries — people who are fascinated with anthropomorphics — have begun to arrive for their yearly national convention at the David L. Lawrence Convention Center. It begins Thursday and continues through the weekend. Many of the thousands who will attend the...
6 tags
Click for Furry Statistics Survey of 2011. Ask... →
7 tags
expression of displeasure
kazdraws: lifewithkaz: oh my god, I really wish people of [fandom] would stop doing [fandom-related thing].  no offense, but [offensive comment]. [justification of offensive comment, almost always driven by logical fallacies and hatred]. [reasons why OP is a better person by not doing fandom-related thing, followed by profane expletives about how little they care about haters]. I'm going...
11 tags
12 tags
Watch
maxyote: OMG GUYS! I'm ON TV!! OMG OMG OMG OMG OMG OMG OMG! I'm on TV!!! Canadian TV, but TV none the less! Taken at VancouFUR 2012! You can see me many times. Early in the video giving hugs, doing a lil skit with the reporter, and running around at the fursuit games! Btw, like my My Little Pony earrings? Yeah, total brony moment. OH! And congrats to my fellow Seattle furry Fisk for getting a...
5 tags
Furaffinity.
mitsukijuran: Listen man. You shouldn't buy commissions if you don't have any money. Simple as that right? Well you probably shouldn't be BEGGING for money after buying like 6 or 10 new commissions from quite EXPENSIVE artists. You should really just stop it. OK? Yeah, pretty much.
5 tags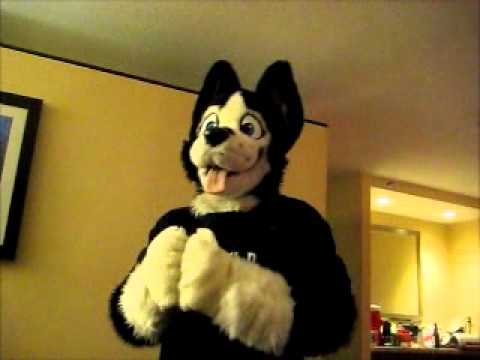 6 tags
1 tag